THE AGENCY FOR PRE-PRIMARY, PRIMARY AND SECONDARY EDUCATION
Erasmus+
Latest news from the Erasmus + program – eTwinning, EPALE i EAAL
Erasmus+ is the EU's programme to support education, training, youth and sport in Europe. Its budget of €14.7 billion will provide opportunities for over 4 million Europeans to study, train, gain experience, and volunteer abroad.
Set to last until 2020, Erasmus+ doesn't just have opportunities for students. Merging seven prior programmes, it has opportunities for a wide variety of individuals and organisations.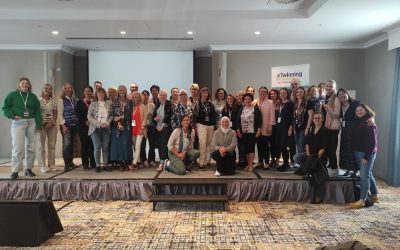 A workshop for the professional development of the eTwinning State Support Organizations was held on 13-15 September in Brussels. The workshop was attended by representatives of all member countries of the eTwinning community, including representatives of the...
read more